"Be thankful for what you have; you'll end up having more. If you concentrate on what you don't have, you will never, ever have enough." - Oprah Winfrey
Building SOC operations from the ground up is a complex process that varies tremendously from one organization to the next. As pointed out in Gartner's report on How to Plan, Design, Operate and...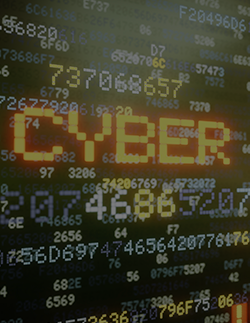 With its data-driven analysis of the current cyber threat landscape, this year's Verizon Data Breach Investigation Report (DBIR) is the most extensive to date – covering 86 countries based on data...