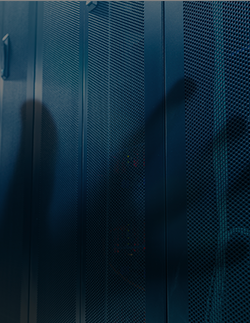 SOC augmentation is all about scaling capabilities with proactive cyber security services from a third-party provider. In recent years, security providers have taken advantage of new technologies...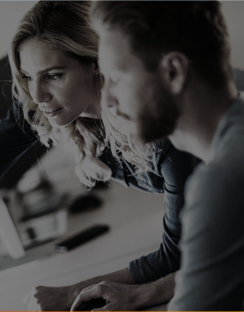 As 2019 is just beginning, we can't help wondering: What can security service providers expect in the coming year? Tony Velleca, CEO of CyberProof, shares his top cyber security insights and...
Significant data breaches have become a common occurrence. Just last month, Expedia-owned Orbitz revealed that it had been hacked and 880,000 customer records, including credit card numbers, were ...