The adoption of Microsoft's Office 365 collaboration and email platform became much more widespread this year. In part, the switch is due to the phenomenon of Work from Home (WFH) – a practice...
We read in the news that "insiders" are behind many of the largest-scale data breaches. For example, in the Waymo vs. Uber case - which finally got settled last August - Anthony Levandowski,...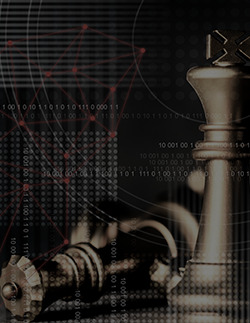 Today's dynamic hybrid cloud environments require a new approach to cyber security. With its DevOps, microservices, containers, and other developments, the current IT environment is required to be...