How do organizations successfully maintain a strong cyber security stance, with so many staff members working at home due to the novel coronavirus rules and regulations?
Remote workers are likely...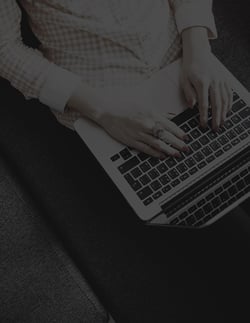 If you're a computer security professional, the question is always there – lurking in the background: Is your security perimeter safe?