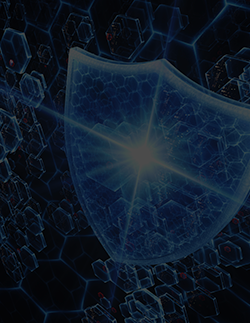 The steep cost of data processing in Azure Sentinel – a crucial component of Managed Detection & Response (MDR) – poses a challenge for many large organizations that struggle to maintain effective...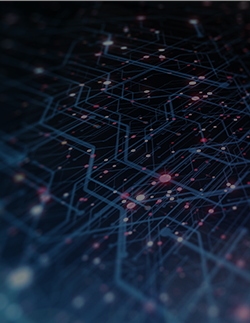 This is the second part of a 2-part series. To see part 1, click here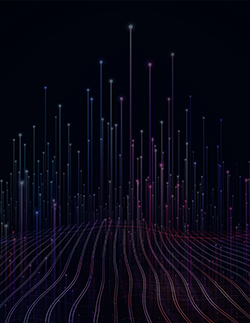 This is part 1 of a 2-part series.