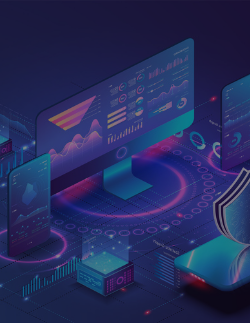 Threat actor activity in 2020, to date, has been largely shaped by the COVID-19 pandemic – with cyber criminals exploiting the fear and uncertainty created by the pandemic for their own profit....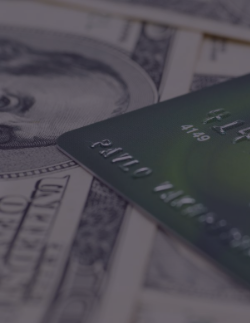 The reality created by the COVID-19 pandemic has provided troubling opportunities for cyber criminals, who have been capitalizing on and abusing the global confusion. During the last six months,...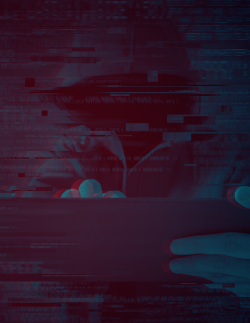 Tor browser is defined as a "free and open-source software browser for enabling anonymous communication." Initially released in September 2002, Tor's intended use is to protect the personal...