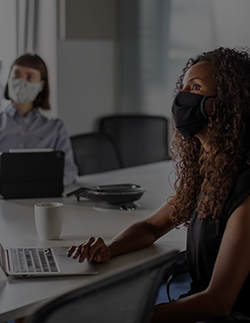 There is no doubt that the COVID-19 pandemic made rapid, wide-ranging changes to where and how we work. But are these changes permanent or will things revert to the way they were – once a vaccine is...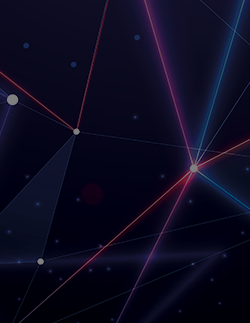 International Women's Day provided a rare opportunity to openly and honestly probe some of the challenges and opportunities for women of diverse background and cultures to build a career in cyber...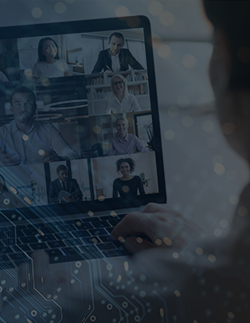 It seems that a day doesn't go by without another cyber breach catching the news headlines. As cyber threats of all types continue to increase – growing in number and sophistication – organizations...