Part 2 of 2
In part 1 of this blog we discussed how building a use case package requires specific skills – from building effective cyber security threat detection rules in the SIEM to defining...
Part 1 of 2This is part 1 of a 2-part post about the Use Case Factory. If you'd like to more in-depth information about the use case process itself, see part 2.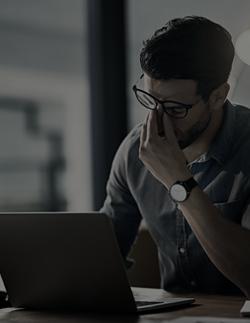 Even the most skilled and experienced CISOs are facing two significant cyber security challenges—staying ahead of increasingly sophisticated cyber attacks and finding the resources to deal with...