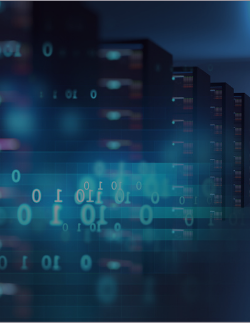 MITRE's Attacker Tactics, Techniques, and Common Knowledge (ATT&CK) framework is a powerful tool for improving cyber defense by creating a smarter security operations center (SOC).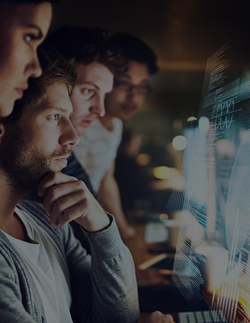 The IT ecosystem has undergone a transformation: first, with its move from on-prem, hardware-based systems to distributed, software-based systems in the cloud, then with the shift from single...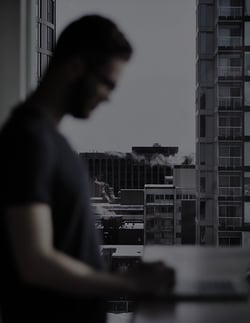 Most organizations today have a hybrid IT environment – where, on the one hand, there are legacy systems that are on-premises – and on the other hand, some systems and services are in the cloud.