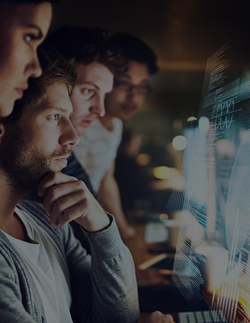 CyberProof's intelligence team uncovered a new threat actor – a user named eurobet.it.DDos, who was previously unknown. The team made this discovery after encountering multiple attempted DDoS...
OSINT (Open Source Intelligence) plays a remarkable role in the universal economy. As this report from IT Intelligence Markets indicates, cyber security threats continue to be developed that allow...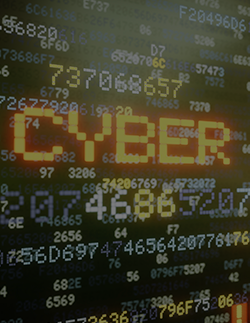 CyberProof's analysts have discovered that WSH RAT was leaked on a prominent deep web hacking forum. The leak took place on September 17.